About
Us
Atelier Karasinski strives towards responsible communication, mindful thinking and careful use of resources.
With over 13 years of work experience in design & production across all fields, our œuvre ranges from graphic design to interiors, while always trying to find the connection between past & present. We only curate a selected number of projects per year to guarantee every project is handled with the utmost care it deserves.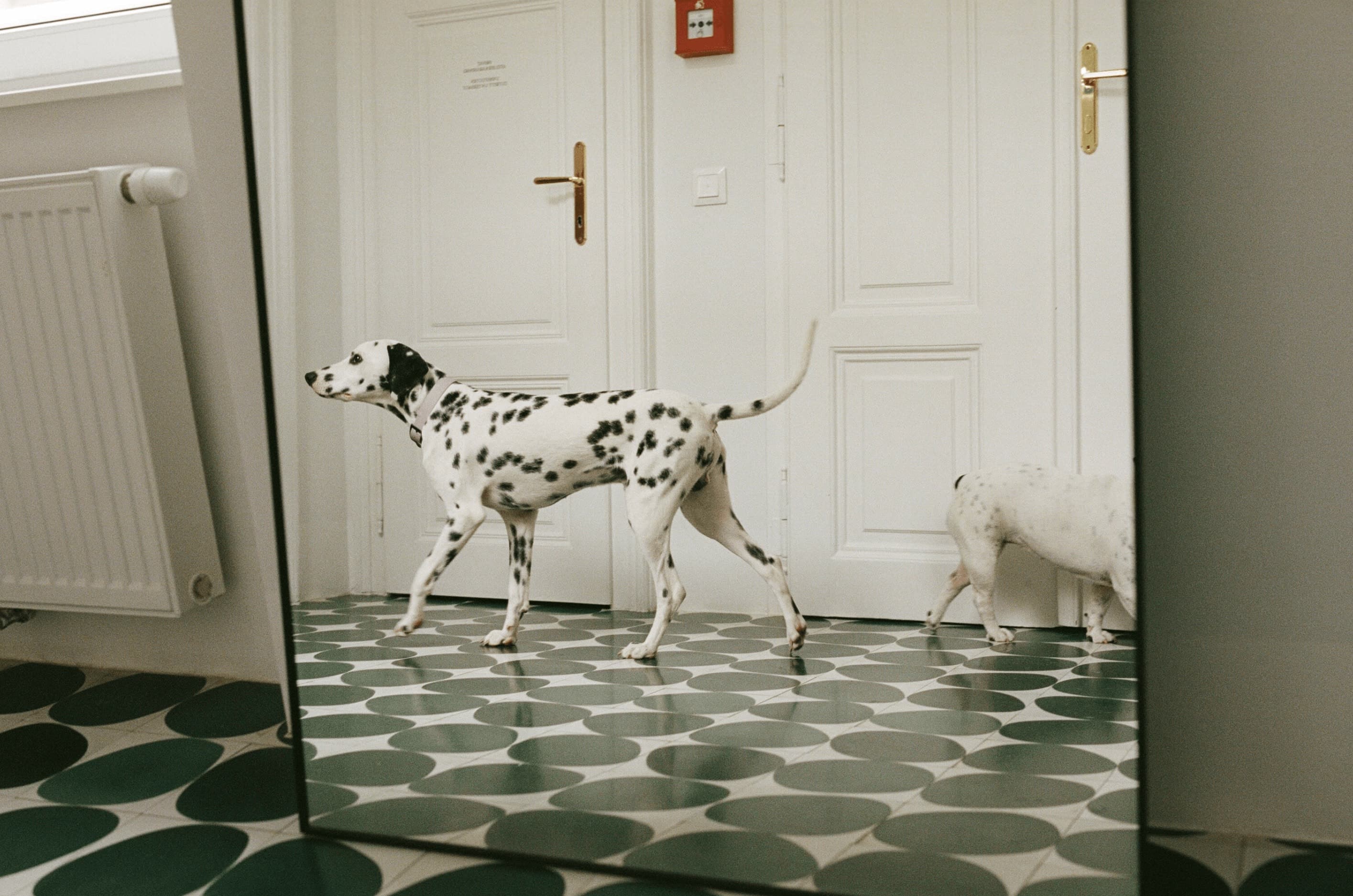 © Apollonia T. Bitzan
Collaboration
Over Competition
Our broad network of collaborators, ranging from architects to photographers and beyond, allows us to bring diverse projects to life, no matter the size of company or scope of work.
Architecture
Archiguards
Anna Schmiderer
Studio Kasacek
Berger Lenz Architekten
Bespoke Interiors
Breitwieser Stoneworld
Bernit
Design & Holz
Kohlmaier Wien
Kunstspenglerei Kyral
Mörz Naturstein
Ladenstein
Ceramics
Anna Riess
Luisa Franz Kleopatra
Illustration
Aleksandar Savic
Isabella Cotier
Lenka Reschenbach
Katja Protchenko
Ola Szmida
Dom Kesterton
Luisa Franz Kleopatra
Francesco Ciccolella
HFA Studio
Print
Bösmüller
Gugler
ExWorks
Printpool
Rausgebrannt
Herz & Co.
Jörg Günther Produktionen
Photography
Ana S. Barros
Apollonia T. Bitzan
Kunstdokumentationen
Ruth Abram
Philipp Jelenska
Webdesign & Code
Liechteneckers
Mato Vincetić
Martin Wessely
Max Schulmeister
Typography
Typejockeys
Christoph Schütz